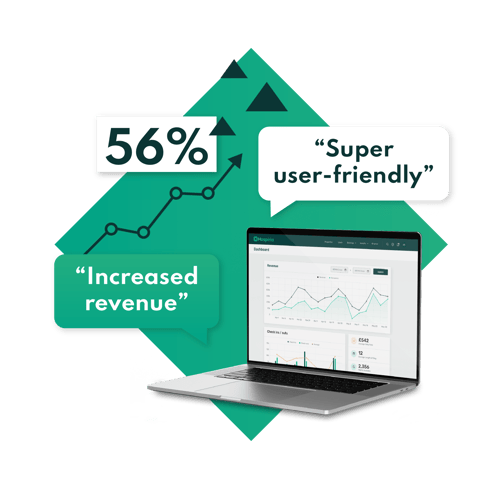 How Town & Country Serviced Apartments increased revenue by 56%
Town & Country Serviced Apartments operate over 50 handpicked homes and apartments throughout Aberdeen City & Shire, providing five-star service for both leisure and business travellers.
Challenges
Based in Europe's oil capital, Aberdeen, they had a heavy reliance on business travel. To increase their occupancy, they were looking to diversify their market appeal and focus on attracting leisure guests;
Filling the gaps between the mid-term corporate bookings;
Having had a bad experience using booking platforms in 2014, they were skeptical to use these as a key route to market, despite the opportunity they represent.
Created a

bespoke growth plan

specifically

for Town & Country

to best onboard the portfolio of over 50 properties across 15 locations.

Identified the nine properties with the lowest occupancy and could have the most immediate impact on increasing revenue.

Selected the most relevant platforms to enter the leisure market; eg: established OTAs like Booking.com and gated platforms such as

Homes & Villas by Marriott International.

Used dynamic pricing for optimal average daily rates and occupancy.
As a successful test case, we could then help grow their confidence in the platforms when professionally managed and roll out the rest of the plan to the rest of the properties.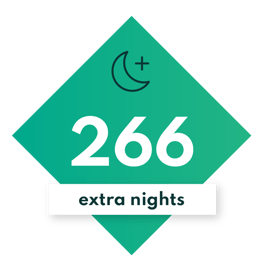 For the 9 properties we initially launched, we increased revenue by an average of 56%. From June to November, Hospiria accounted for a total of 266 nights worth of accommodation, receiving bookings from all the new platforms they were listed on.
Overall, Town & Country got strong bookings over several platforms, both the key players and gated platforms such as Homes and Villas by Marriott International that the property managers were able to get access to through our partnership.
In addition to the increased occupancy, Town & Country aimed to position their brand as quality accommodation and not discount their ADR whilst still increasing occupancy. With dynamic pricing in place, as the demand for serviced apartments increased due to the relaxation of international travel restrictions, the average booking value significantly increased by almost 44%.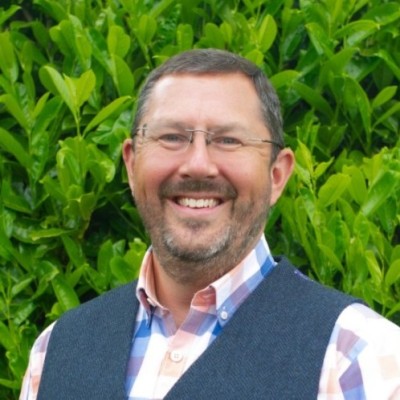 "It is clear Hospiria is designed by someone who knows what property managers and portfolio owners need. The layout is super user-friendly and specifically the calendar icon which appears in all the places where you need it. After signing with Hospiria, we receive a higher quality of guests than anticipated thanks to the pre-check-in form sent from the property management system, which is a great tool to qualify guests." - Tim Waters, Town & Country Serviced Apartments